Thank you for the 500 followers on Newgrounds !
I started publishing my first games here 5 years ago and thanks to your feedback and encouragement I decided to become an indie game developer 3 years ago (I dropped out my studies) ! I made a lot of things i didn't show you so be prepared for a lot of new and more ambitious games !
Last week, I published Overgame ! Since then it is featured on the frontpage and has been played more than 15 000 times ! Thank you so much for all your feedbacks ! It helps and motivates us to enhance this free project made with love
What's Next ?
Tomorrow : I'm gonna publish Prince Charmless a Ludum Dare game I've made alone but got the Bronze Medal Overall (in team competition because I needed 72 hours and not 48 as for the solo competition) ! Hope you'll like it :D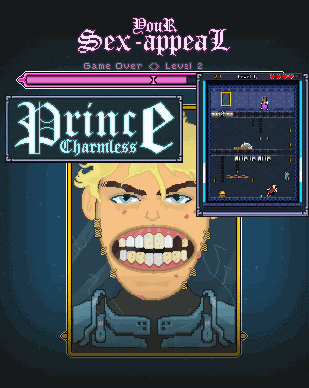 In a few days : OVERGAME version 0.2.0 !!! A lot of new game modes, easter eggs, bufix and content will be added!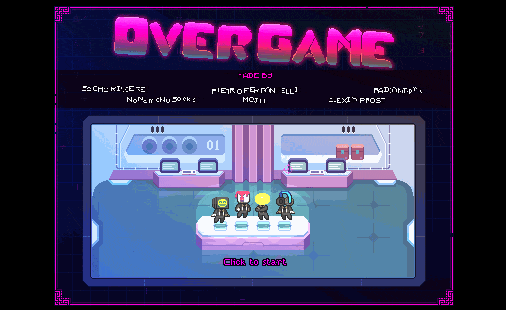 Thank you so much to @TomFulp for encouraging me since 4 years to create new games and for building of the best gaming and gamedev communities ever ! :)
(I'll publish one of the best games I've made when we'll reach 1000 followers on Twitter or Newgrounds lol !)